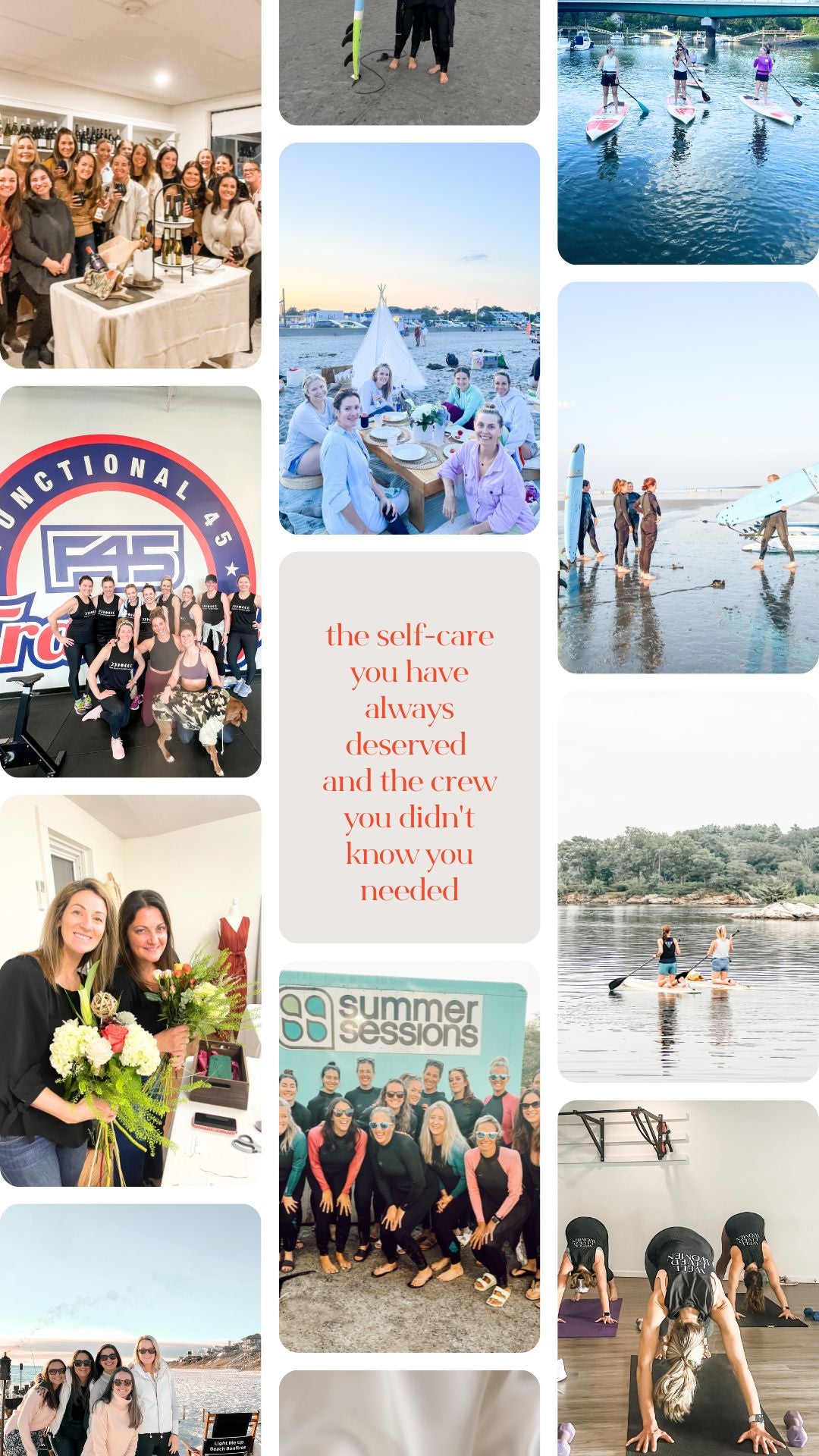 The Self-Care Crew
We are BIG on self-care.
This yearly membership is designed to help you enjoy the self-care you deserve.
Join like-minded women to embark on a transformative journey of self-discovery, well-being, and connection like never before. Welcome to The Self-Care Crew, where we prioritize YOU, your needs, and your journey to holistic well-being.
Women who join the yearly membership receive the following perks.
Self-Care Crew Sweatshirt
Priority registration for experiences
Discounts with local businesses
$5 off all Well Lived Women Experiences
Exclusive Members Only Experiences
Yearly Membership has reached capacity and will reopen in 2024.
Don't be sad! We would still LOVE to meet you at our next experience. You don't need to be a member to come hang, there is room for everyone at our table.
Check out what we have coming up below.
Next Experience