JUST SHOW UP AND FILL YOUR CUP
It started with wanting to educate women on how to live healthier and quickly became apparent that women just wanted a space to connect, converse, and have experiences together.
Well Lived Women is a community of women looking for friendship, connection and conversation. Women who are interested in experiencing all life has to offer. These experiences introduce women to new activities, places, and people. All the planning, research, and preparation is done. Women can come solo or come to make new friends but more importantly they can just show up and fill their cup.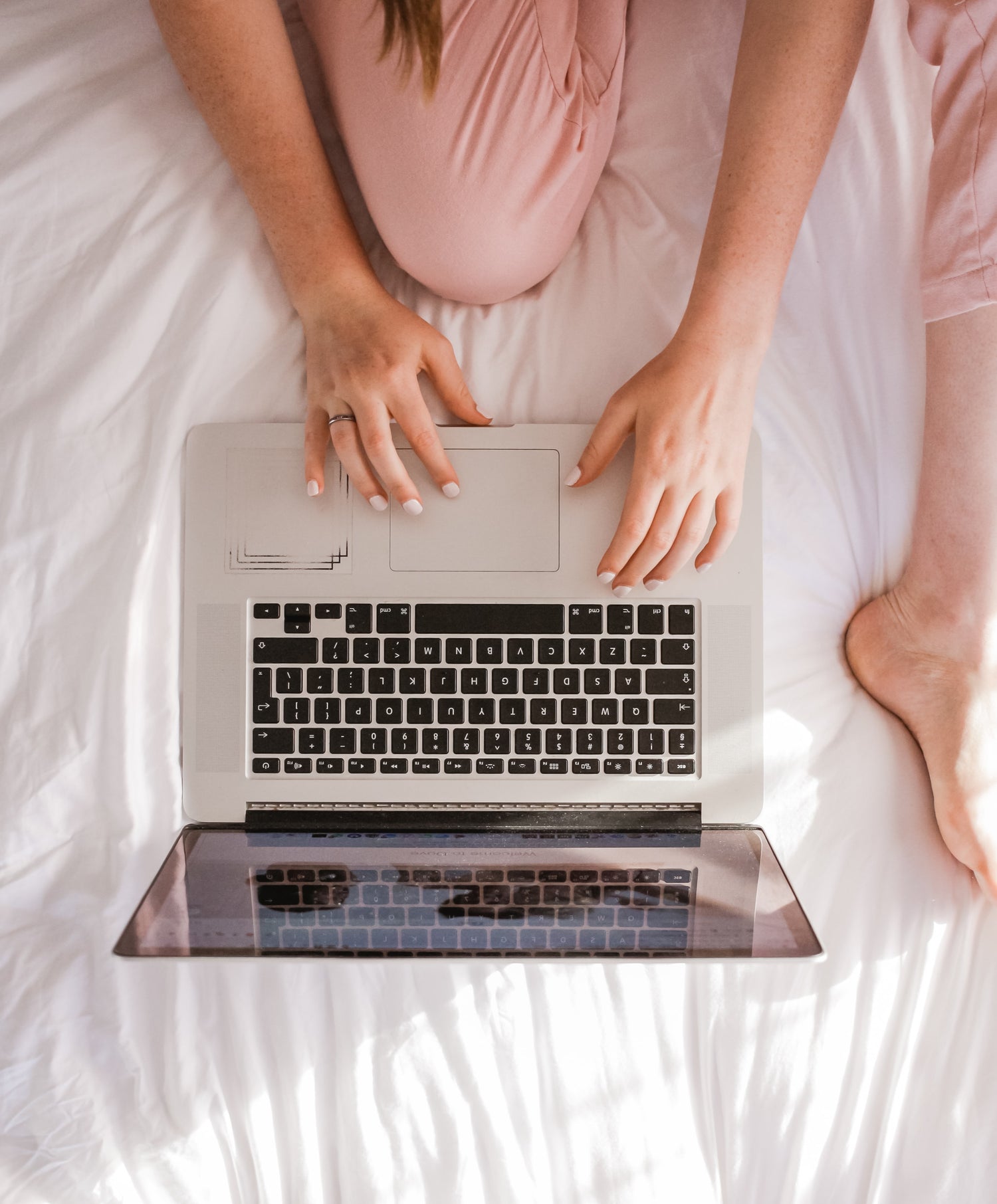 More on what we do and why
Well Lived Women is a place where whatever is happening in your life - motherhood, marriage, trying to conceive, friendships, friend break-ups, single life - you can come to celebrate/cry/commiserate on all the things.
Sometimes we are paddle boarding, sometimes we are drinking wine, making candles, rock climbing, sometimes we are learning about finances... the experiences are all different, but the idea is always the same. Women coming together for connection, conversation, and friendship.
In a world where women often find themselves juggling countless responsibilities let's take time to remind ourselves that we deserve moments to experience everything life has to offer.
There's always room at our table. So, come grab a chair & fill your cup.
friendship

Bring your current friends or come to find new ones.

connection

Learn more about yourself and others by trying new experiences.

conversation

Find yourself having in depth conversations that bring more depth to your life.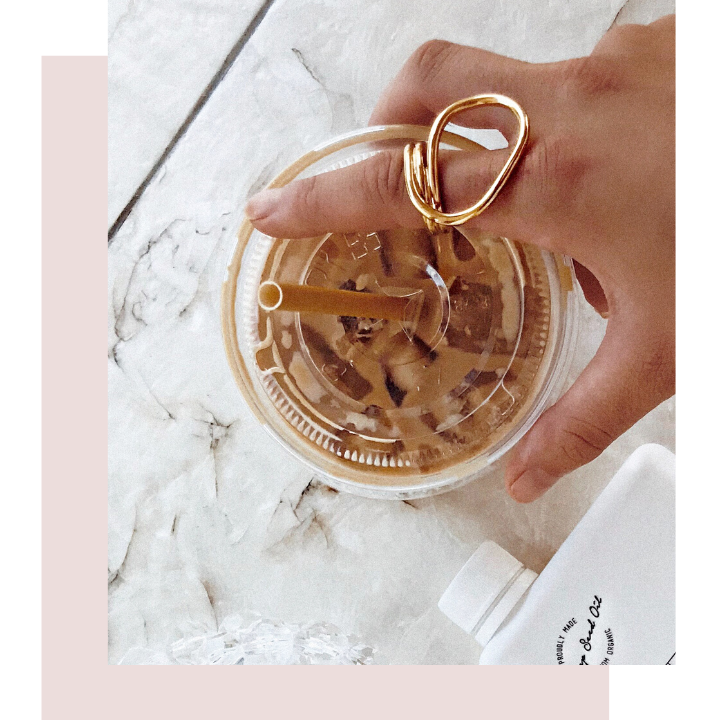 HEAVY ON THE SELF LOVE
There is a difference between self-care and self-love. The key difference is that self-care is the actions and practices you take to develop or enhance your self-love. Self-care is more action-based, while self-love is more of a mental and emotional state regarding how you feel about yourself.
Well Lived Women curates in person experiences where women can practice self-care. These experiences help support and lead women to experience more self-love.