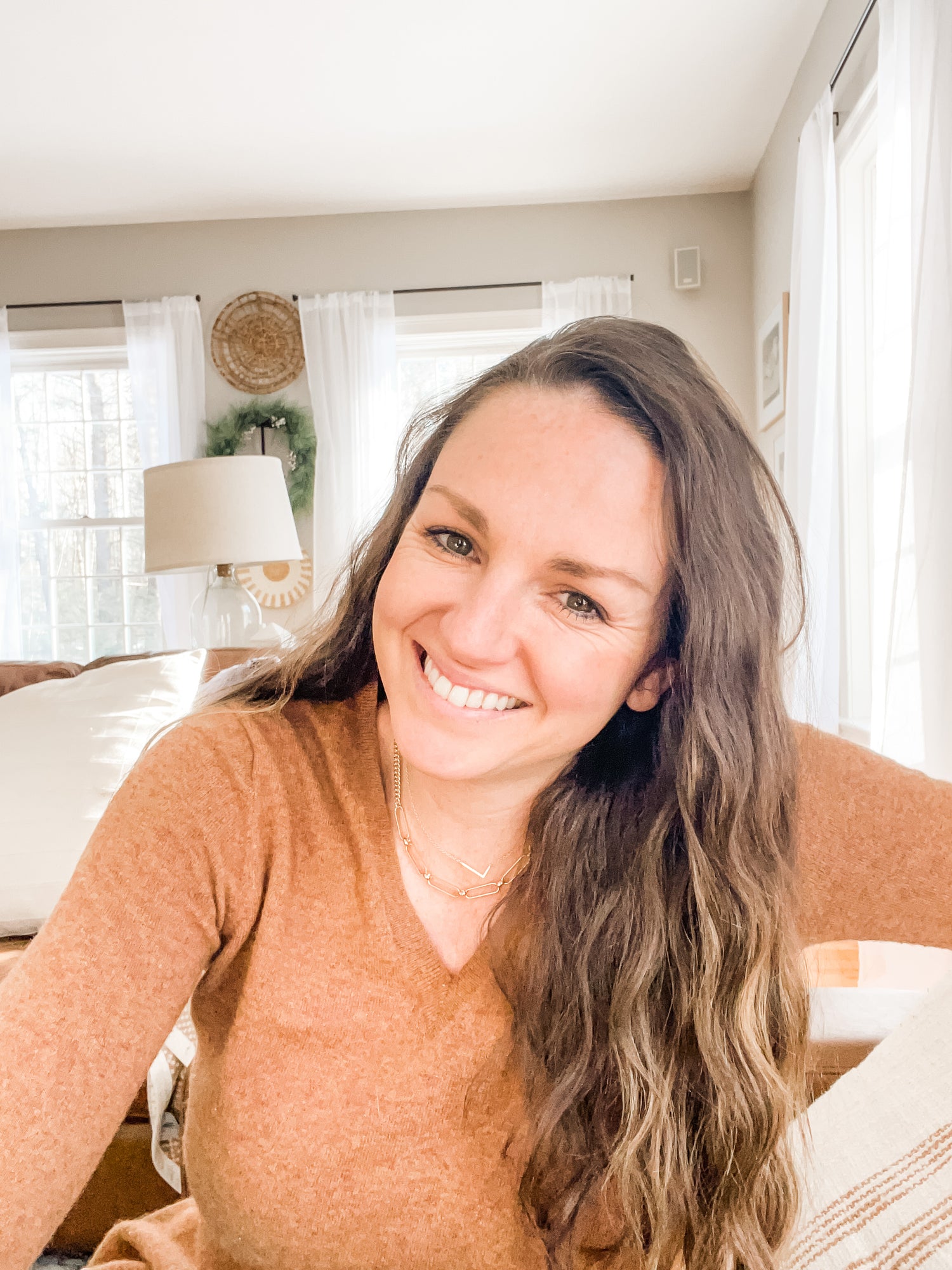 The Idea Behind Well Lived WOmen
Hello! I am so glad you found our little community online, welcome! There's a seat for you at our table.
I started Well Lived Women because while I love being a wife, mom, and woman it's hard, sometimes overwhelming, and can be lonely.
After struggling with infertility, trying to find friends after multiple relocations for my husband's job, and the pandemic I realized I needed more of a community. I couldn't find what I was looking for so I created it.
Well Lived Women is a place for you to come show up and fill your cup.
THE WHY BEHIND WELL LIVED WOMEN→
What The community is saying
I love WLW experiences because they get me out of the house and introduce me to other women.  The mental break from being a mom is priceless.

Unique experience surrounded by supportive women. An awesome local women owned business who supports other local businesses.

Well Lived Women has helped me branch out and meet new women. I just relocated to Exeter and had no idea how to meet local moms.

So happy to find Well Lived Women and I'm always excited to try the next experience!
Follow along on Instagram @WellLivedWomen