Thank you for your interest in sponsoring an upcoming Well Lived Women Experience.
Local sponsors play a pivotal role in enhancing Well Lived Women experiences. Their support allows us to offer exclusive discounts, surprise swag, and special gifts to our members, making their self-care journey even more rewarding.
These sponsors are integral in fostering a sense of community, encouraging local businesses, and creating connections that go beyond the membership itself. With their generous contributions, our members not only enjoy the benefits of self-care but also actively participate in supporting our local community. Together, we're building a network that prioritizes well-being, empowerment, and the thriving of both individuals and our local businesses.
Fill out this form and we'll be in touch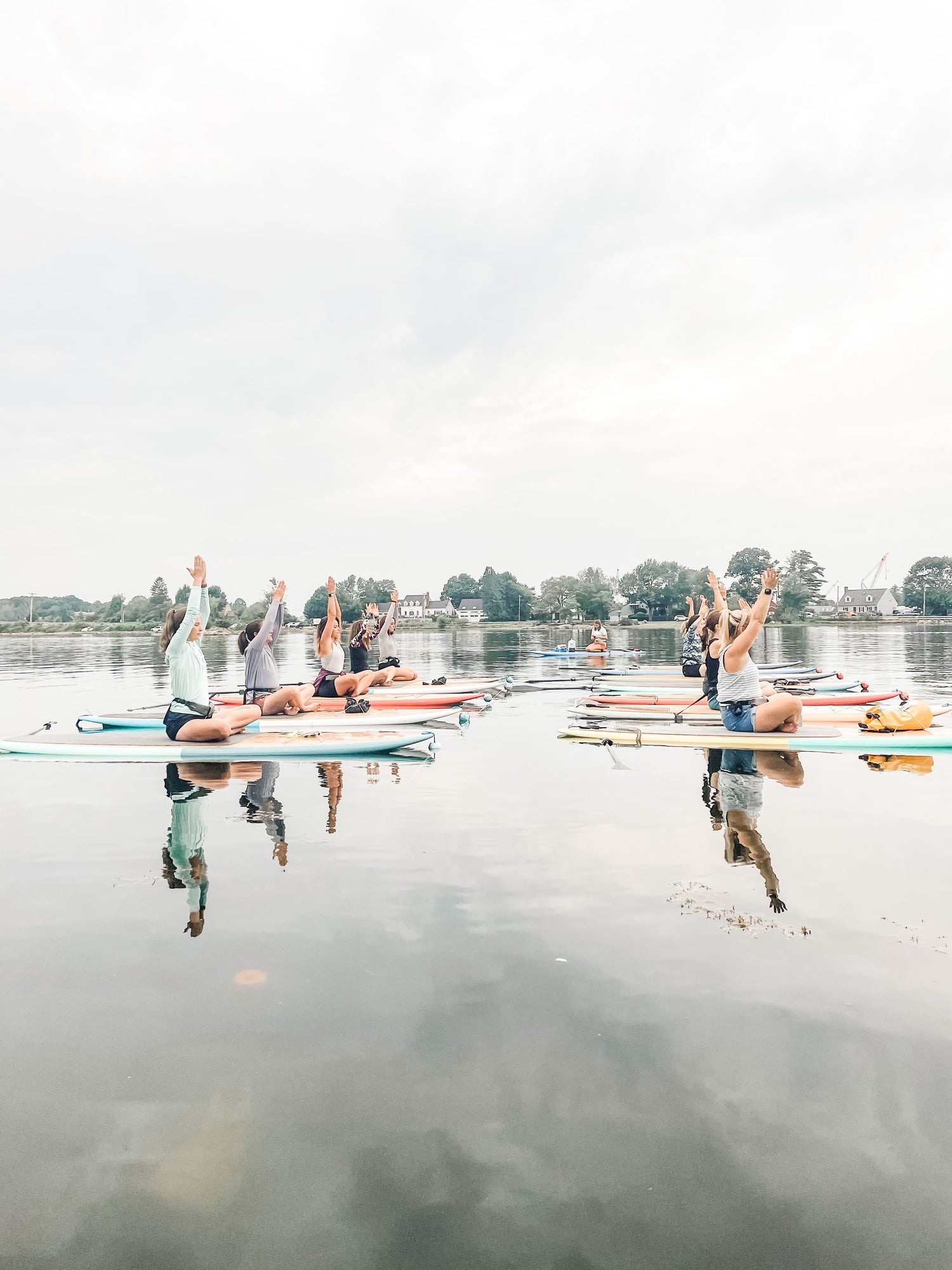 sponsorship tiers
SILVER SPONSOR
Sponsorship of one experience
Logo on all marketing materials
1 Social Media highlight of sponsor leading up to experience
Optional VIP swag bags with materials from sponsor
GOLD SPONSOR
All benefits of Silver Sponsor Package
2 Social Media highlights of sponsor leading up to experience
Banner or other promotional materials displayed at experience
5- 10 minute speaking opportunity
PLATINUM SPONSOR
All benefits of Silver & Gold Sponsor Packages plus
Exclusive Sponsorship of all experiences for 4 months
Monthly social media highlight
Link to business website in each newsletter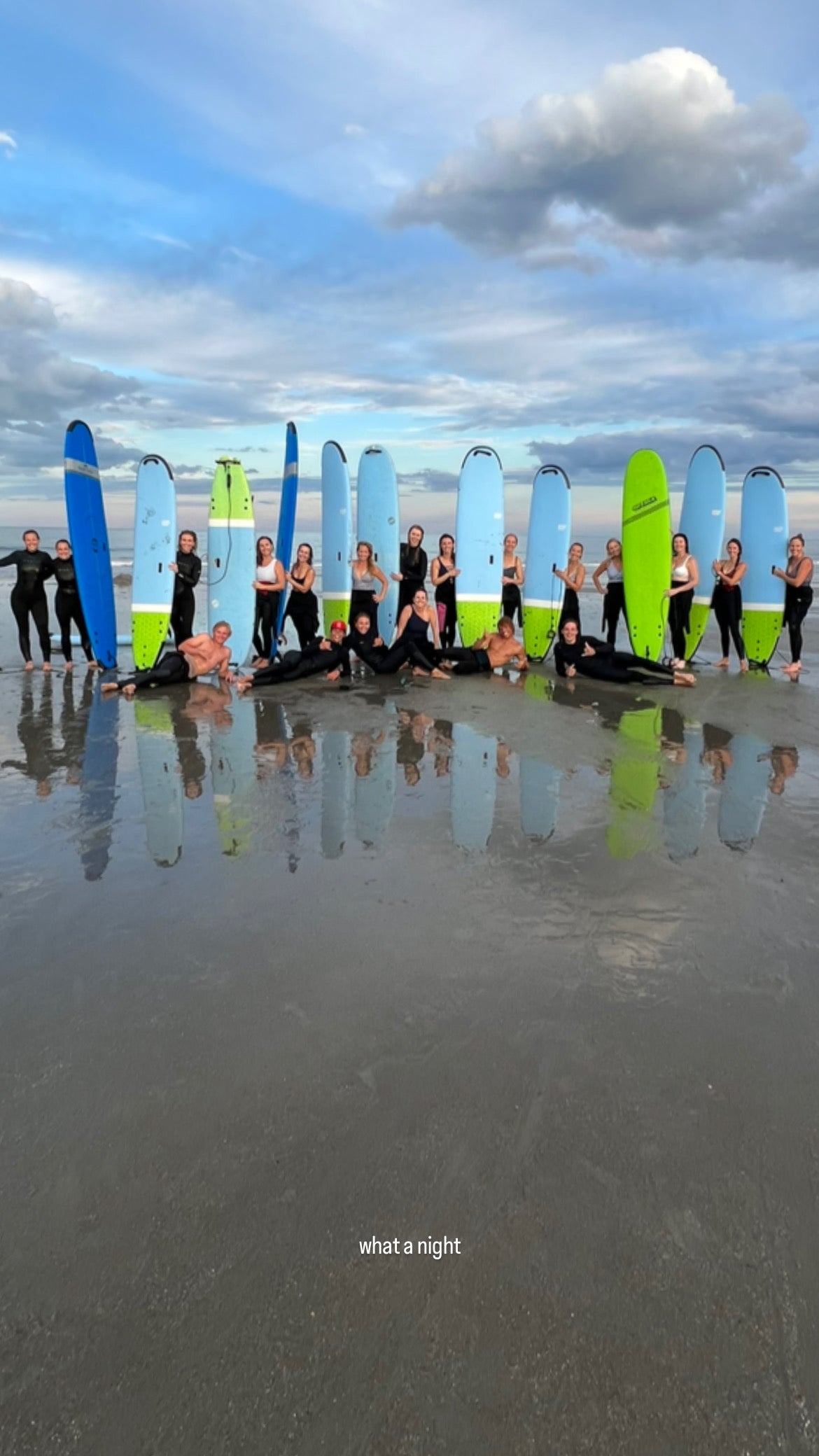 Who are the well lived women
The Well Lived Women Community is made up of roughly 600 local women.
Each experience typically hosts 15-30 women.
Sometimes we are paddle boarding, sometimes we are drinking wine, sometimes we are learning about finances... the experiences are all different, but the idea is always the same. Women coming together for connection, conversation, and friendship... all while filling their cup.